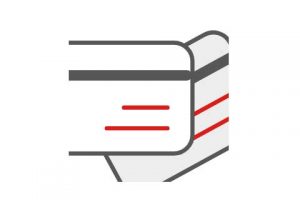 Flexible authentication
Gain access to your Canon device simply by swiping your proximity card or by entering a PIN code on the screen.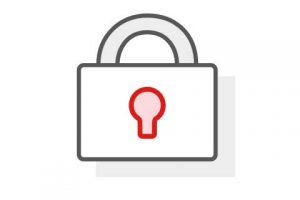 Simple document scanning
Scan documents directly from any connected Canon device secure utilising 'Scan to Myself' or 'Scan to Google Drive' workflows help to bring about immediate gains in productivity.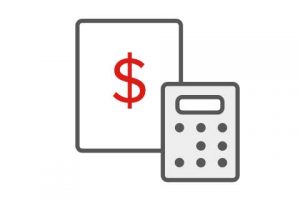 Track print, scan and copy costs
The user friendly dashboard displays an overview of the organisation's print, scan and copy environment. Different reports can be created to give detailed user, device and sampling summaries.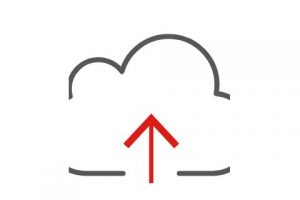 Gain the advantages of the Cloud
All configuration and management of the system occurs in the cloud, providing you with online reporting tools and dashboards meaning there is no requirement for a local server.