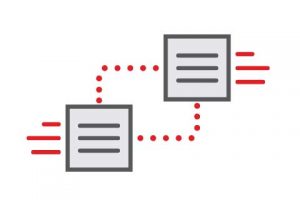 Freedom to print to any device, at any time
With 'My Print Anywhere', users have the choice to print or scan from any device within your business, even across multiple locations.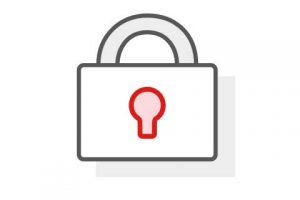 Protect your documents
Reduce the risk of sensitive documents being left at the printer, with our various authentication methods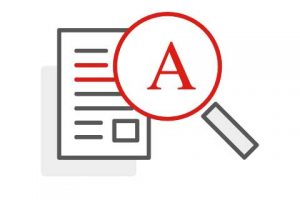 Powerful Scanning
High quality and accurate OCR technology allows users to scan, send and store documents effortlessly. Scan workflows can be personalised to add additional document security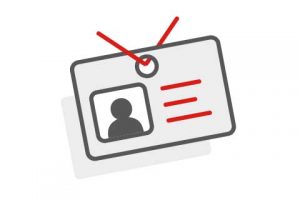 Print Room Integration
Extend your print and scan management solution to your print room in a single application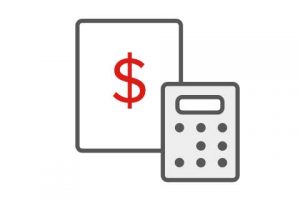 Control your print costs
Does anyone know the true cost of print? uniFLOW offers various features to allow businesses to accurately track costs, including Print Intelligence Reports, Job Rerouting, and auto – deletion of unwanted print jobs.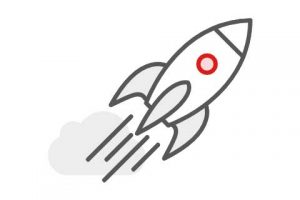 Boost office productivity
Personalise workflows by user, simply capture documents and store them digitally with a click of a button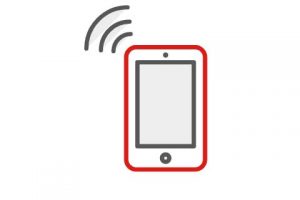 Print on the go
Not everyone will be near printer throughout the day, mobile printing allows users to send documents to any device and collect their print job when it suits them.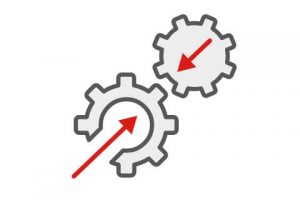 Seamless Integration
The uniFLOW Universal Driver is easy to use, and can be applied to all employees to allow them to change finishing options before submitting their print job