uniFLOW Online extends Universal Print by Microsoft
uniFLOW Online already offers multiple ways for users to submit their jobs depending on their operating system and network configuration. Universal Print, developed by Microsoft®, provides a simple yet efficient method to securely submit a print job. Its native integration ensures effortless configuration for administrators; users do not need extra training to use it either. Universal Print will be supported with the next uniFLOW Online deployment update (October 2020) and is available now for beta customers.
Powerful cloud print- and scan management
One solution to secure your print and scan environment. uniFLOW Online provides cloud print management with various job submission pathways as well as comprehensive cloud scan management functionalities. Companies can track their print, scan and copy costs and export reports. A wide range of Canon MFP's and SFP's are supported via embedded applets. Multivendor devices can also become part of the secure print environment, thanks to the uniFLOW Release Station.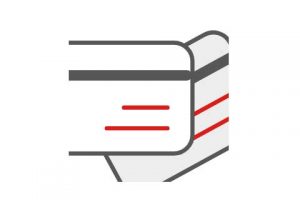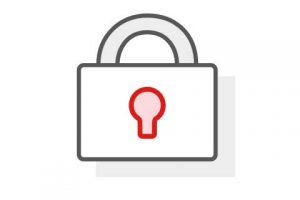 Keep your documents secure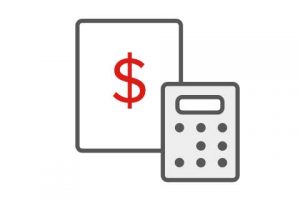 Track print, scan and copy costs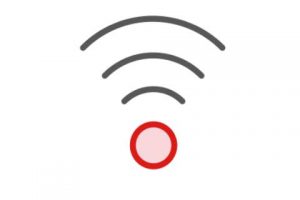 Control access to your devices